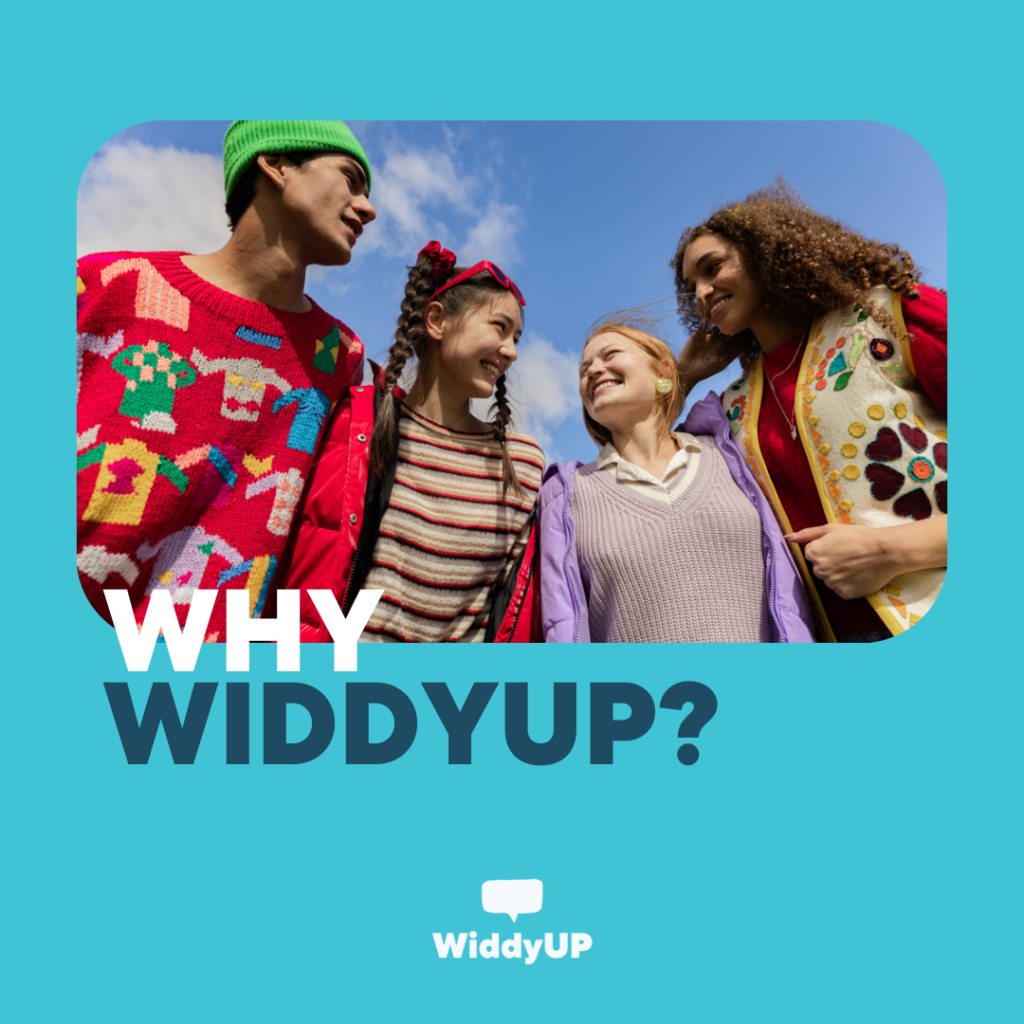 With all of the various types of fundraisers that exist today, you might be asking yourself, "Why should I give WiddyUP a try? " That's a fair question! Change can be hard. Trying new things can be hard. Raising money can be hard. But we can assure you that with WiddyUP, fundraising is easier than ever. We have the stats to prove it!
Take it from Zach Muddiman, the Director of Bands at Bleyl Middle School:
"WiddyUP has been such an amazing opportunity for our students and our staff. It was so easy to get the kids set up with an account, film their videos, and send it out to their family and friends that we were able to meet our goal and even pass it in just 24 hours. Now with almost 2 weeks left to go, we're looking to double the goal that we were only dreaming about meeting in the first place. Thanks to WiddyUp, we're going to be able to provide so many opportunities for the students and friends in our community. We hope you guys get the chance to experience such a thing like this too." – Zach Muddiman, Director of Bands at Bleyl Middle School
Goodson Middle School Band located in Cypress, TX shared a similar story. Their best fundraiser in 21 years using more traditional fundraising methods was $9,000. Band Director Alex Hinojsa decided to take a chance and use WiddyUP's innovative and unique fundraising method to reach their fundraising goals and they were able to raise $23,000!
"WiddyUP is one of the easiest ways to raise money" -Alex Hinojsa, Band Director at Goodson Middle School
Hamilton Middle School Band located in Cypress, TX needed to raise $20,000. Using WiddyUP, they were able to raise $49,400 in a matter of days!
"Best Fundraiser Ever!" -Jamie C., Band Director at Hamilton Middle School
Stories like this are common with WiddyUP users. The ability to quickly and easily spread pitches to potential donors while showcasing kids talents and passions is our recipe for success. Donors love to see the kids they care about having fun and on average donate $52 each!
Our platform makes it easy to spread the word about your cause and make sure your message reaches the right people. Sign up your club, team, or school for WiddyUP today and start not only reaching, but exceeding your fundraising goals today! Sign up here.